I'm worried.
Ever since I hacked your devices, I've been watching.
Not every day – I'm not crazy. Just now and then.
To be fair it's quite difficult looking at some of you.
Worse than my cracked mirror.
You should take better care of yourself.
Age shall not weary
There's a lot of you seem to be ageing quite quickly.
I wonder if it's because you've been reading my blog.
Do you find that you are starting to say things that don't make sense?
Have you ever said "A watched clock never boils" ?
Do you often think you're going mad?
Or is that just me?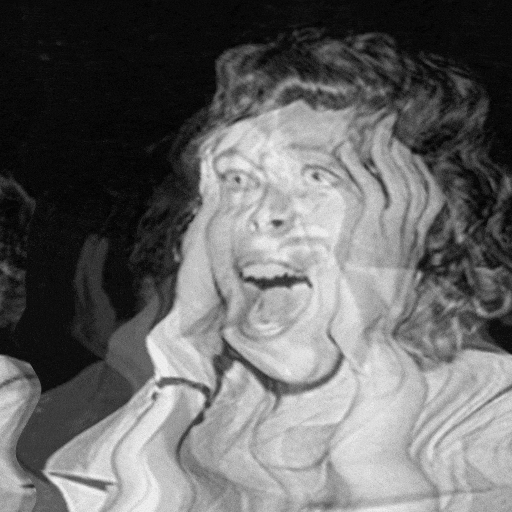 Hopeless Blonking
I was the first blonker, there is no cure for me.
As I made up who I was it was already hopeless.
But I have dedicated my life to helping others and I'm doing that now.
You can't pull the other one.
I haven't  got any bells on.
That's how serious this is.
I have designed a poll to see if there is any hope for my readers :-
---
---
Are you sure you want to forget about selling front doors for rabbits?
That time I worked in the call center selling Funerals?
What about when I sent postcards for my postman?
How could you when they are now an integral part of your humanity?
I'm a  bit like that growth on your back.
The one that was always there but not bad enough to do anything about.
---
---
I  started my blogging about 11 months ago.
If I said it was my ambition to be like that growth on your back, you wouldn't have believed me.
I wrote it down on a small piece of paper when I started.
If you want to check your pocket.
That,my friends is magic.
I made that note disappear without you even realising.
---
---