To some life is about success, accumulating money,
I failed at that. I even failed at killing. that's how useless I am.
Getting one over on other people, gives a  fleeting feeling of joy,superiority.
You can become powerful, living  in your temporary freedom with all your wealth.
Ruled by your ego with all the illusions  you can buy.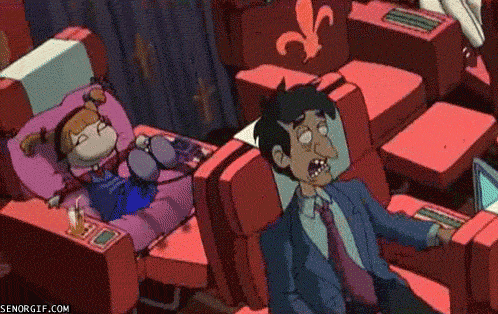 I saw an old man sitting on  a seat once,when I was younger.
Just sitting.
I thought – what is he doing?
He's not doing anything. I couldn't handle it, How could anyone just sit?
What's wrong with him?
Sitting Zen
Everything I've done in my life – it all came back to that moment.
The man on the seat.
Everywhere I went. What was his secret?
He must've been doing something.
But What?
Age shall not Weary
I got older. Old enough to look for seats when I was out walking.
I got even older – I wouldn't walk unless I knew there was a seat.
Older still – I would go just to sit on the seat.
Then it hit me. I was the old man now.
Sitting down.
From my youth  I searched my whole life trying to find the secret of that old man.
I found it by just sitting down on a seat.
I knew the secret.
The old man was incontinent.
Have you ever wasted your time on anything?
---
---
Leave a comment and become a blonker
The comments always add to each post, why not join in?
My time for this post has come to an end, excuse me while I waddle slowly home.
---