As you lie dying
Your perception of time increases, like a mayfly  experiencing a lifetime in a day.
As your breathing slows, your lifetime of memories, flutter randomly through your mind,unbidden.
Each second filling with years of past living. Nothing is forgotten.
But this day is your last day.
Present
As you read this now, the present becomes the past.
It becomes part of your memory – it could return as your very last thought.
I better make it funny,right?
It could be the Beatles or the stones on holiday in the forest.
That time you opted for the ten minute glow treatment
or the memories of an inventive long dead mouse.
Future
Like that butterfly don't let your life flutter by.
Fill your life with good thoughts, be kind.
Make people smile when you can.
Put the odds in your favor – collect those good memories.
Drown out the embarrassment from your life. You know what you did!
Each moment ,as life ends, can be  a new lifetime.
Any single memory from your life, could be your last.
Live well.
Your last memory will be  a forever moment, almost beyond time.
Keep reading
Most of all, keep reading this blog,
The more memories you have of this blog –
The greater the chance one of your last memories will be brilliant.
---
---
Tim Willow
Disclaimer
I feel the need to put a disclaimer to make it easy to pretend I'm not really that arrogant.
Which is good for my self-esteem.
Not arrogant at all.
Even though the disclaimer itself cancels out the dismissal and confirms I actually am arrogant.
Which I 'm not. Obviously.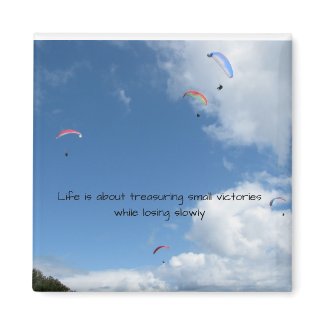 Disclaimers Disclaimer
Regular readers will know I'm not really that arrogant.
I hope this memory doesn't return to be my last moment.
Wouldn't that be funny?
I just hope there isn't a glitch   – Is animal heaven broken?