Following the Bill gates quote  (happy worker is a hard worker) I remembered on another Wednesday. I remembered writing this down somewhere.
It seems most people try and avoid failure. Yet the quickest way to  learn is to make mistakes.
I knew this.
So I tried to make as many mistakes as possible.
That didn't quite work either.
Learning a reputation
I learnt a lot but there is a thing that people value, called reputation.
In other peoples  eyes,everything I touched went wrong.
I was a 2 bit loser without any bits.
I was a  fool. They didn't know I was doing it on purpose.
Even when I told them I was doing it deliberately, they thought it was even funnier.
Always right.
I continued getting everything wrong until I woke up one day as an expert.
I then managed to annoy everyone even more.
Not only did they still laugh at me when I spoke.
It would turn out what I told them was right.
Then they would hate me.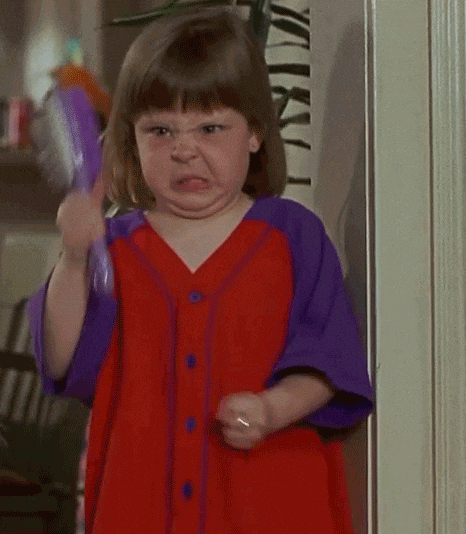 The solution
It's okay to learn from your mistakes but don't make too many or everyone will hate you.
The solution is to join in and "pretend you know what you're talking about right from the start."
Then ,as your social fictions improve, you end up with a good reputation.
The Result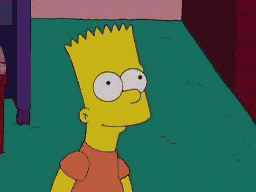 it doesn't matter if you make mistakes or not.
Reputation is a way of knowing nothing and having everything.
Epitomised in my slogan,
Failure is impossible if you don't try.

Tim Willow   #1linerweds
---
---
Check out Linda's one line wednesday, the last vestige of hope in a hopeless world.