Breaking News
As I'm nearing 50 it's time to get a few things sorted.
I've embarrassed myself enough.
I've held my little finger and said "this little piggy went to market" one too many times.
It's humiliating. My wife keeps saying "the piggies are your toes"
I just can seem to get it through to myself.
Maybe it's because I wear socks and there's too much setting up to play the game.
Shoes and socks off before I can even start.
"It's teddy bears for hands,piggies for toes," my wife says over and over.
She does things by the book. I'm more of a rebel.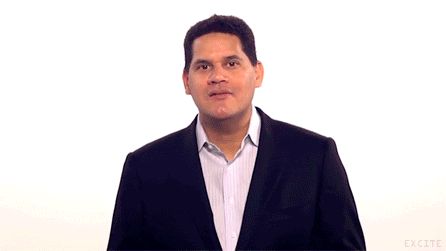 Rebel without a Cause
Do toes look like little piggies or something?
I don't get it.
I can understand the teddy bears wanting to play in the garden. That makes sense.
Why can't the pigs and the teddy bears play in the garden together?
Is this some kind of finger and toe apartheid  nonsense?
I demand equal rights for fingers and toes.
I demand the right to use my fingers as little piggies.
I hope my wife can handle that.
Can you?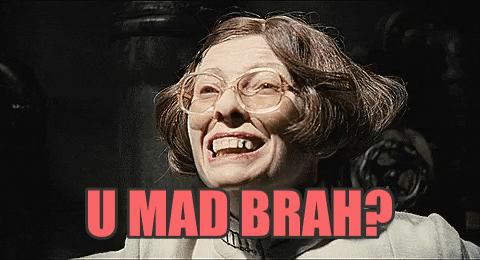 ---
---
Did you read this? Are you blonkers?